Patchouli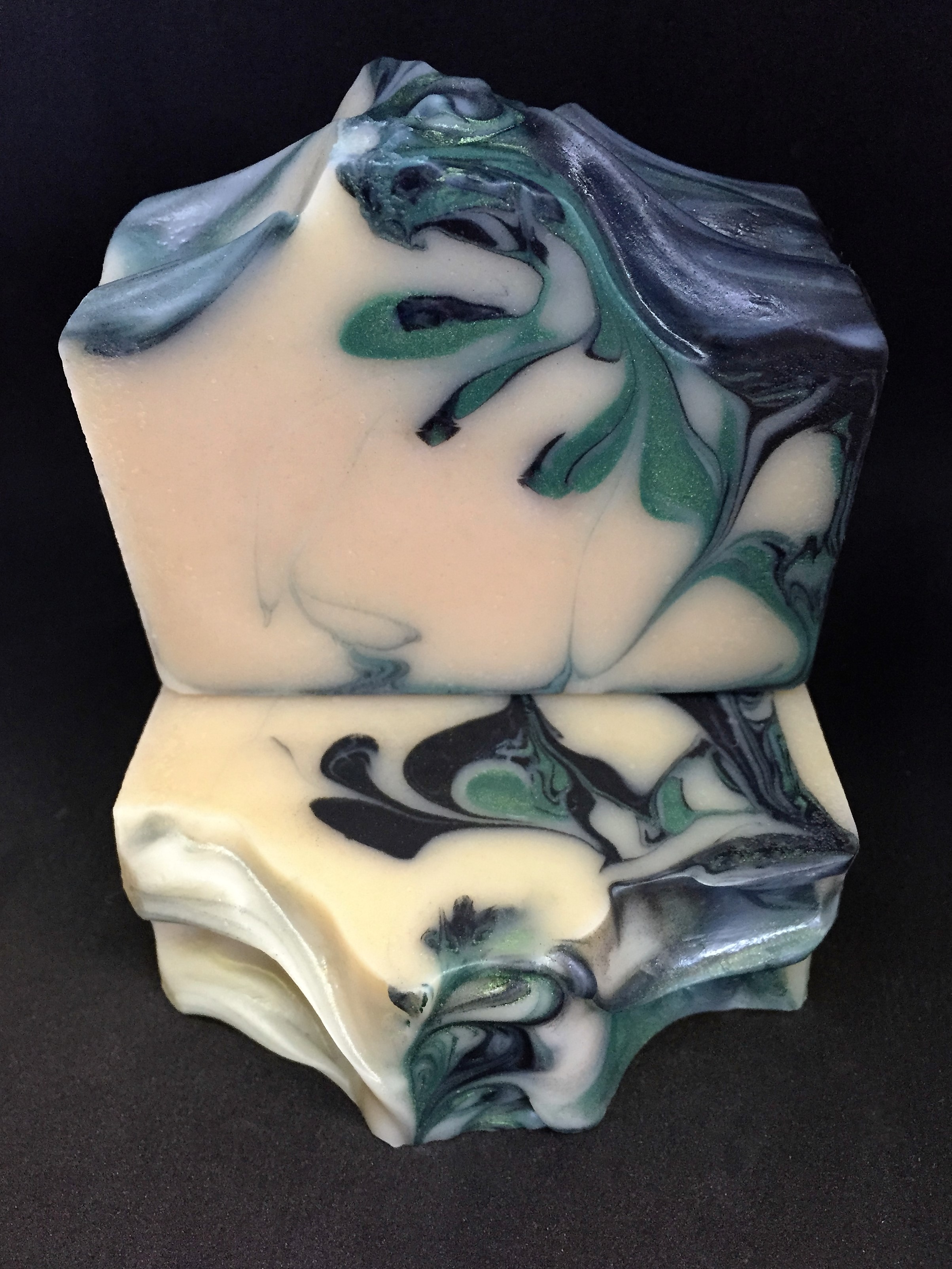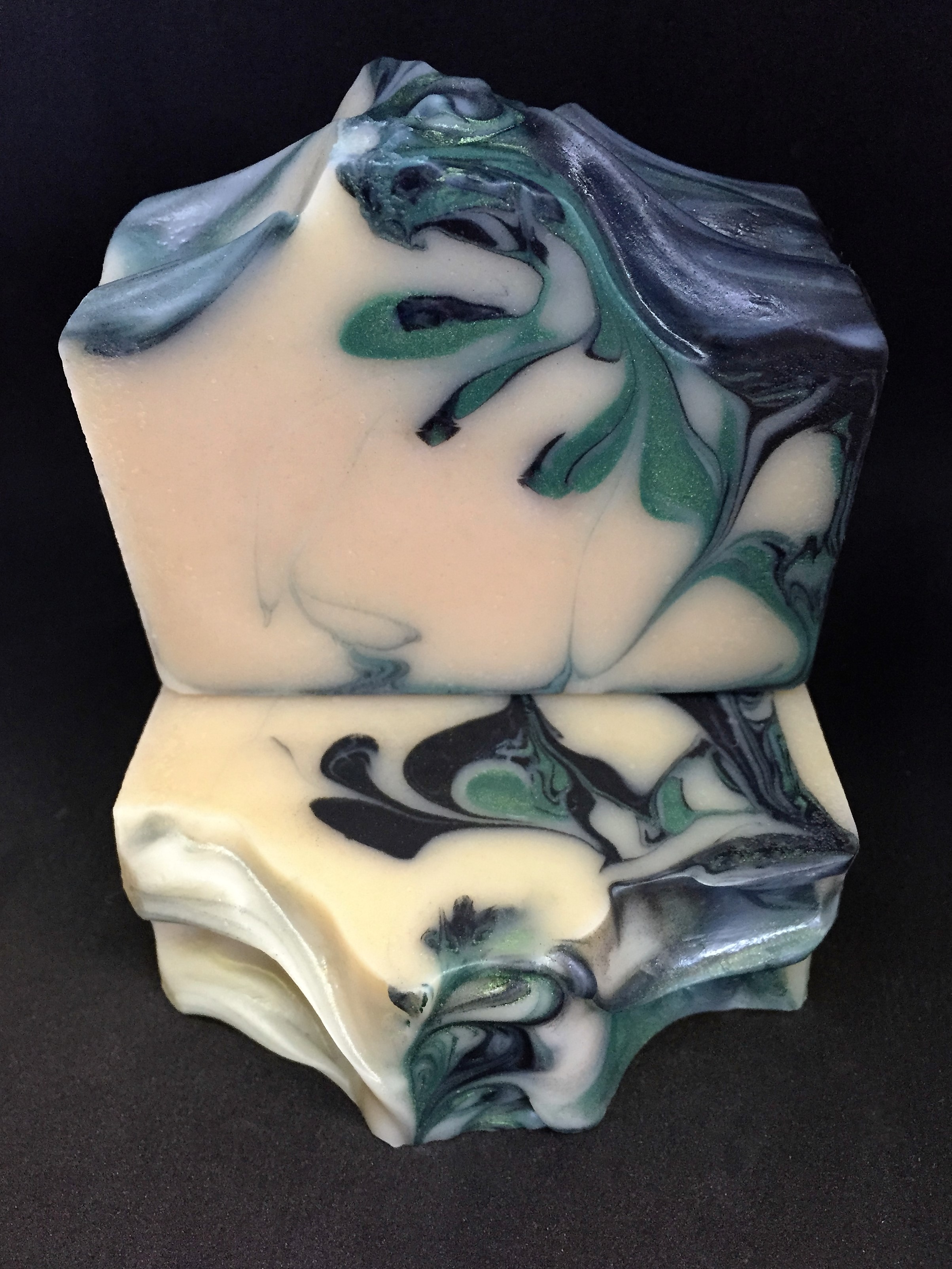 Patchouli
IF YOU THINK YOU KNOW PATCHOULI, YOU MIGHT BE WRONG
Scent: The combinations found here will bring out your inner hippie in a classy, subtle way.
Special Ingredients: Patchouli essential oils
Base ingredients: olive oil, coconut oil, goat milk, kaolin clay, lye, castor oil, & Himalayan salt
Back Story: My brother initially requested this one. I thought for sure he was kidding. Since then, artisans and businessmen alike have proved me wrong....what a great scent!