Midnight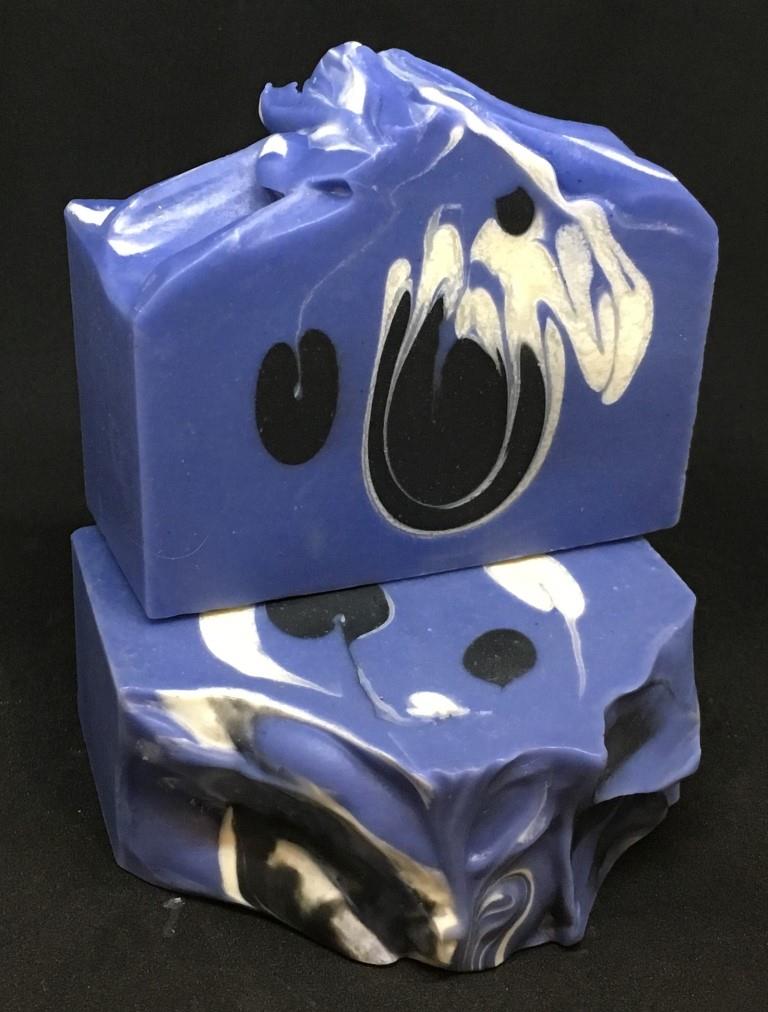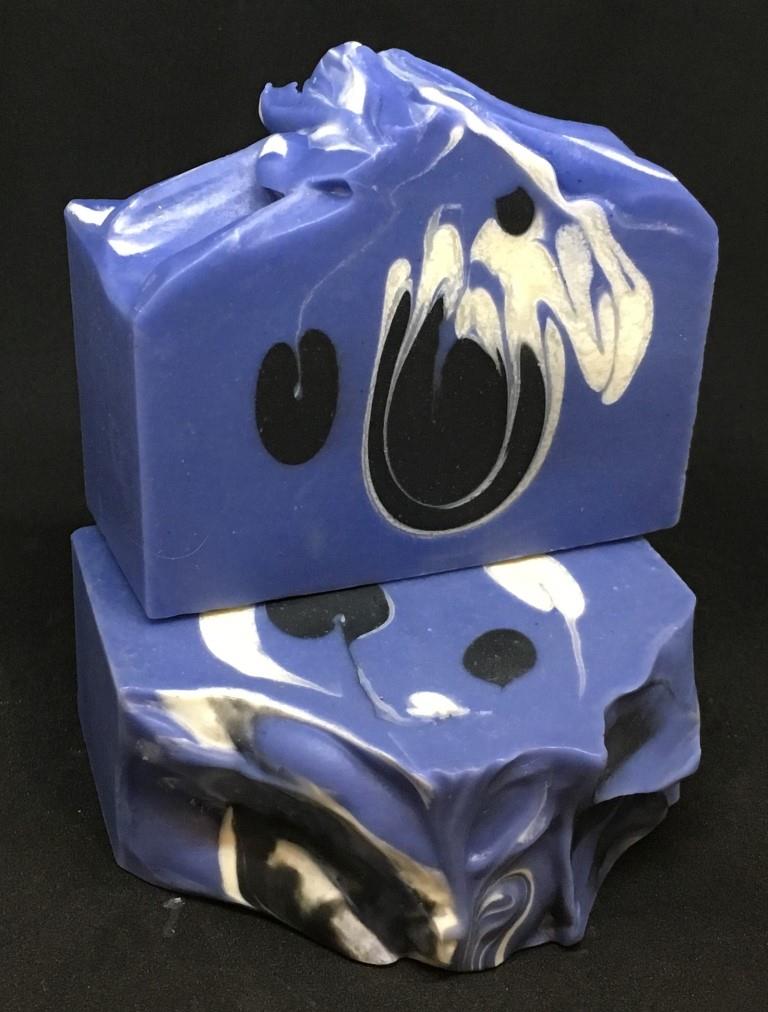 Midnight
CLEAN, FRESH, AND A TOUCH DARING
Imagine, a man who is confident, trustworthy, successful, romantic, sexy, sensual, and has a great sense of humor.
Top notes: Japanese grapefruit, bergamot, and lemon
Mid Notes: peppercorn, ginger, jasmine, aqua marine, and a hint of peppermint
Base Notes: patchouli, cedar, vetiver, and frankincense
Base ingredients: olive oil, coconut oil, goat milk, kaolin clay, lye, castor oil, & Himalayan salt
Back Story: I wanted something that was classy and timeless like a tux and as causal as a lazy Sunday morning.
Gentlemen...this soap is as much for you as it is for her.